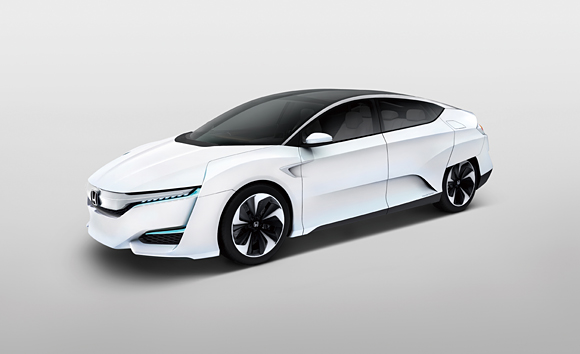 Apparently, fuel cell vehicles finally overshadowed the "once dominant" battery electric and hybrid vehicles at the Los Angeles Auto Show.
Honda has long been a leader in fuel cell technology and recently unveiled the all-new FCV Concept Fuel-Cell Vehicle.
Looks like fuel cell vehicles could be the future after all?