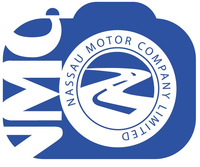 We're excited about our new social media calendar contest commencing June 1, 2013.
We want a photo of your Honda or Chevrolet around town or in front of Bahamian monuments etc to show us your automotive style.
Your entry just might make it into our 2014 calendar!
You will be able to post your photo using Facebook, Twitter or Instagram.
More details to follow in a couple days.