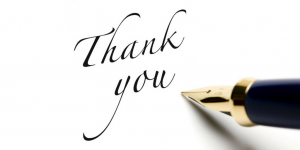 Thank you Honda owners in Nassau for a successful Honda Inflator Safety Recall weekend.
Our team replaced 56 inflators free of charge for the safety of Honda owners and ordered 96 more for clients that are due for replacement.
This recall is ongoing so don't forget to stop by or call us at Nassau Motor Company to see if your air bag inflator needs replacing.
This is a world-wide recall and applies to vehicles purchased directly from Japan (right hand drive), the United States or from Nassau Motor Company Limited.