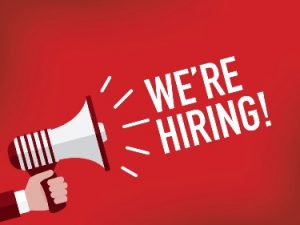 We're looking for a Safety Recall Associate.
Main Area of Focus:
Focused resource dedicated to Safety Recall completion particularly Takata inflator recalls and general safety recalls.
Skill Set:
Competent use of Microsoft Excel, Word and Outlook and some mechanical ability.
Qualifications:
Minimum of C pass in BGCSE English and Maths.
Please send resume and other details in pdf to info "@" nassaumotor.com or you can mail them to Nassau Motor Company Limited, P.O. Box SS-6213, Nassau N.P. Bahamas.