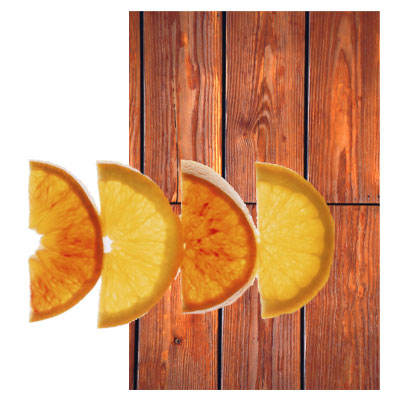 TOKYO (Bloomberg) — The molecules of plant fibers are being transformed into a lightweight material five times stronger than steel that can be used to make everything from auto parts to electronic displays.
No wonder the technology, called cellulose nanofiber, has piqued the interest of executives in Japan, where manufacturers import almost all the metal and fuel they need. The new material is derived from common things such as trees, rice straw and orange peel, which means supply is plentiful and more environmentally friendly than what's used now.
While development is in the early stages, the government estimates domestic sales may be worth about 1 trillion yen ($8.3 billion) in 15 years. The first commercial product is already out: a $2 pen that Mitsubishi Pencil Co. sells in North America. Cellulose nanofibers are also going to be an ingredient in adult diapers planned by Nippon Paper Industries Co., while Nissei Co. is considering using the stuff to slow the melting of soft-serve ice cream.
"Cellulose nanofiber itself could be an ace-in-the-hole for Japan's industry," said Hiroyuki Okaseri, a senior pulp and paper analyst at SMBC Nikko Securities Inc. in Tokyo.
Read more here…