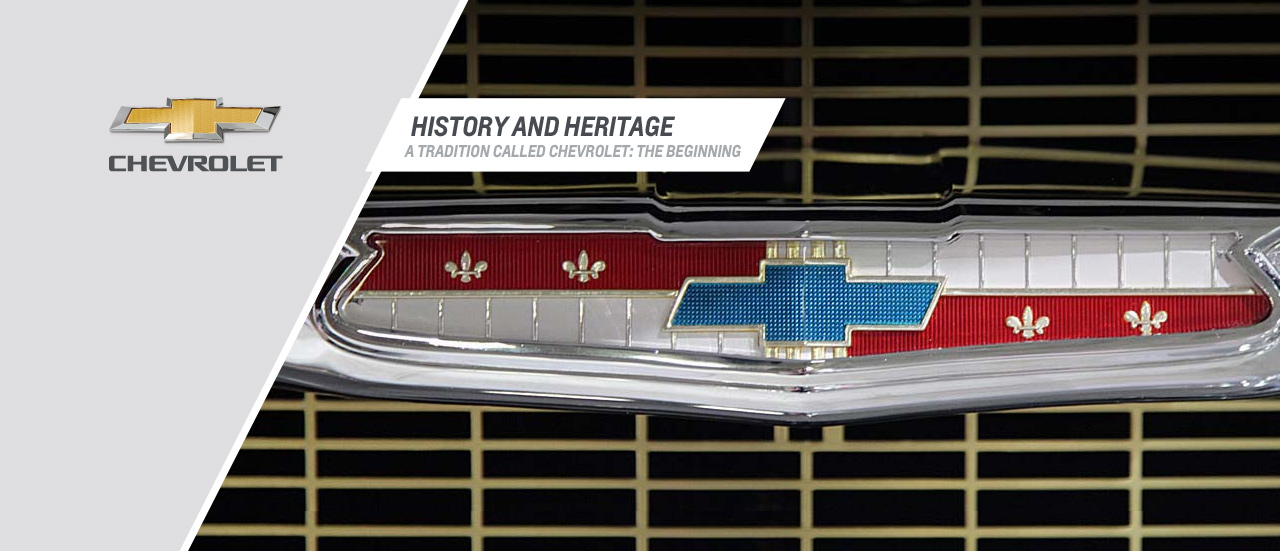 "Chevrolet was founded in Detroit, by racer Louis Chevrolet and General Motors founder William C. "Billy" Durant in November 1911, and soon earned a reputation for performance, durability and value.
"Chevrolet's early adoption of landmark technologies fundamentally changed the way the world looked at cars. From the very start, the focus was on delivering high end technology and features for its lineup of affordable cars and trucks. The first Chevrolet — the Series C Classic Six — came with electric starters and electric headlamps, a rarity even in luxury cars. In the decades that followed, innovations such as safety glass, fuel injection, anti-lock brakes and electronic stability control systems were featured on Chevrolet models…
Nassau Motor Company Limited, also has a lot of history and heritage right here at home.
Founded in 1940, NMC maintains a sophisticated service department and well-stocked Parts department. Integrity and customer service are priorities. If you are interested in any of our services or you are relocating to the Bahamas, we can supply your transportation requirements.
NMC prides itself on being a good corporate citizen and a progressive employer. Our motto "Where Standards Are Higher" refers to our conviction that integrity is one of the most important tools for success in any business.
Follow us on Facebook here… and Twitter here…