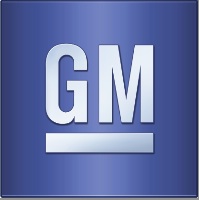 "DETROIT (AP) — General Motors Co. is on track to retake the title of world's top-selling automaker, riding strong sales in the U.S. and China to beat Volkswagen and Toyota.
"GM, which lost the crown to Toyota in 2008 after holding it for more than seven decades, won't release global sales numbers until later this month, but it's on pace to finish 2011 at around 9 million cars and trucks, at least 800,000 more than its German and Japanese rivals.
"Winning the global sales crown doesn't mean much to a company's bottom line, but for GM, it's an example of just how far the company has come since it nearly collapsed in financial ruin back in 2009. That year, the company sold only 7.5 million vehicles. GM executives have consistently said they're more focused on making money than outselling Toyota or Volkswagen. But it does boost employee morale and gives bragging rights to the winner."
Read the entire article here… at Canadian Business.