NMC News
The YouTube ID of bz-nO6WvOYw#! is invalid.
"A new study by Warranty Direct in the UK claims Honda makes vehicles that are the least-susceptible to damage from potholes…" [More…]
Not sure if these are the same models as imported here, but it's nice to know.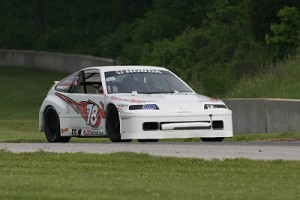 From HPD – Honda Performance Development.
…But when I had an opportunity to buy one of Jim's Mugen-built tubeframe CRXs – I now own two – I jumped at it, and that became my National Championship-winning car…
Obviously these folks are professional stuntmen so we shouldn't do this at home, but it sure is cool.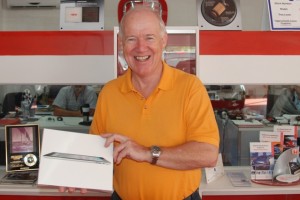 After the Bahamas National Trust, Wine & Art event in November where we had the all-new 2012 Honda Civic on display Mr. Jones took a demonstration and test drive. By doing so he entered to for a chance to win an Apple iPad 2.
Nassau Motor would like to thank all of those clients that participated in the demonstration and test drive the all-new 2012 Honda Civic and Custom Computers Ltd for making the iPad 2 available.
Visit Custom Computers web site here… or at their new store in the Harbour Bay Shopping Centre for your Apple product needs and desires and stop by Nassau Motor on Shirley street and get your new Honda at special prices for the holidays.
Congratulations to Mr. Jones from the Nassau Motor Team.