NMC News
Read more here…
2018 Chevrolet Tahoe RST is 11 Millionth Vehicle Built at GM's Arlington Assembly
"ARLINGTON, Texas — As a Summit White 2018 Tahoe RST rolls off the line, General Motors' Arlington Assembly plant marks the 11 millionth vehicle — and more than 2.5 million full-size Chevrolet utilities — produced at the facility since it opened in 1954.
"Chevrolet has led the full-size utility segment in sales for 42 consecutive years by focusing on our customers and providing a range of confident, capable and connected vehicles to move a lot of people and cargo," said Eric Stanczak, chief engineer for Full-Size Trucks and SUVs. "Today, we continue that leadership with a complete lineup of full-size utility vehicle options to meet our customers' lifestyles and needs, from Tahoe Custom to Suburban Premier to the 420-horsepower Tahoe RST."
Read more here…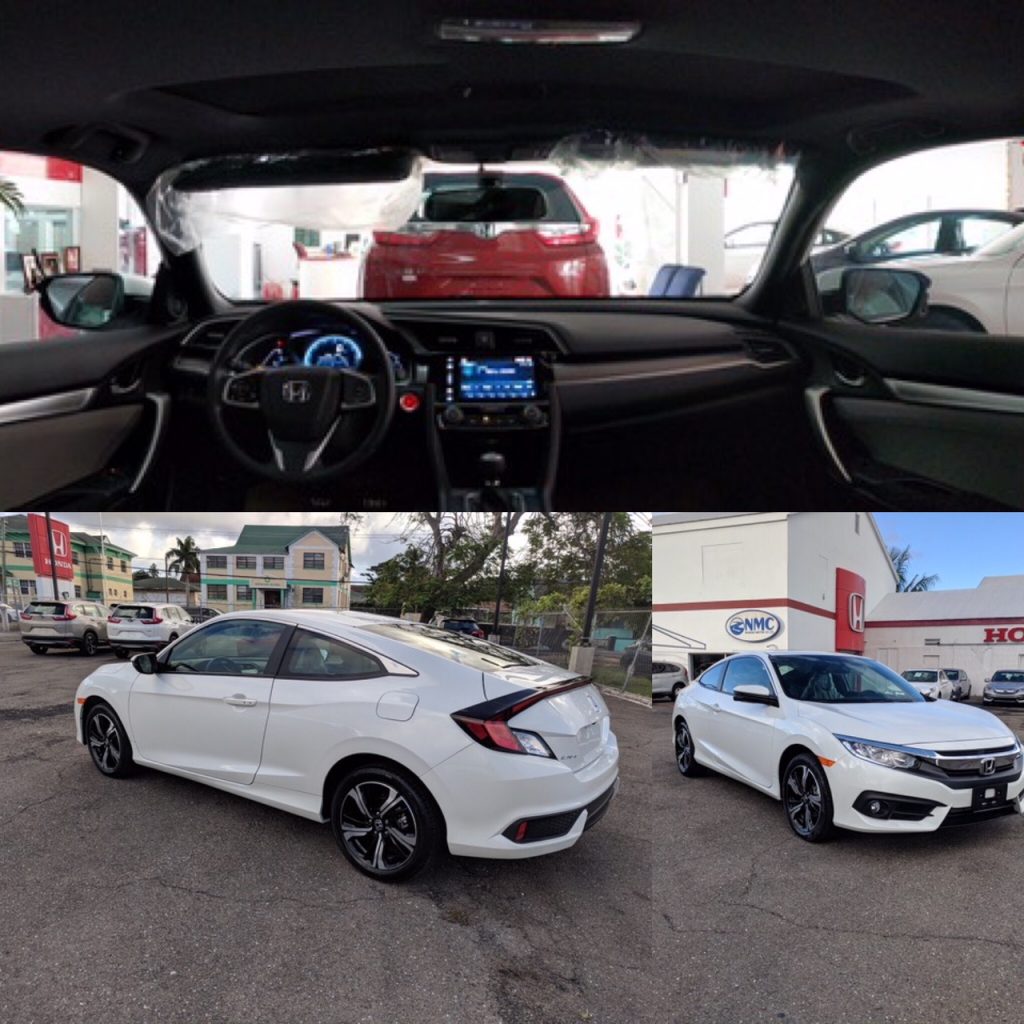 Think minivans are fading away thanks to a proliferation of crossovers? Think again. More than a half-million of these versatile family haulers roll off dealer lots each year. The Honda Odyssey is all new for 2018 and arrives sporting a more stylish exterior in the hope of wooing buyers… The cabin is roomy, quiet, and comfortable for the whole family, even those relegated to the third row. A plethora of inventive options such as an onboard vacuum, a video baby monitor, and an in-cabin PA system accompany the expected infotainment and rear-seat-entertainment features. Honda is now offering its suite of active safety technologies—including automated emergency braking and adaptive cruise control—as standard equipment on all but the base LX trim level. It all adds up to a compelling alternative to the ubiquitous crossover for moving family, friends, and cargo.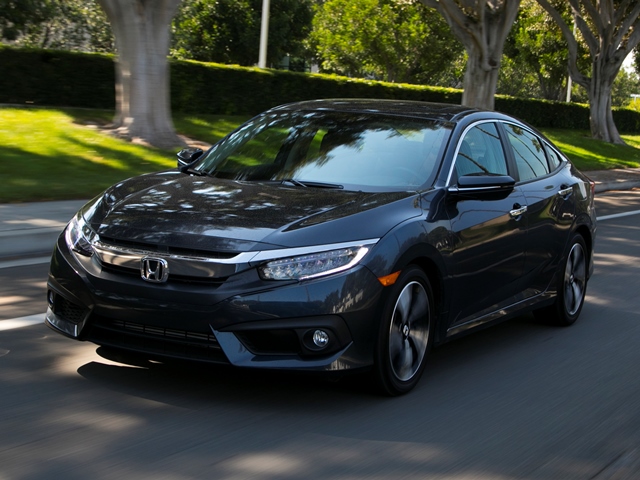 The 2017 Honda Civic won this year's Small Car Best Buy Award because it simply blows away everything else in its class. And for the second year in a row, it takes the Overall Best Buy trophy for the same reasons: The 2017 Civic so dominates its class, it was an obvious choice.
The Honda Civic has the compact car basics of course: it's affordable, gets excellent fuel economy, and offers a compelling mix of features for the money. But to that recipe it adds clever packaging resulting in a roomy interior, including a spacious and comfortable back seat that rivals those of some midsize sedans. The Civic is also fun to drive, whether you choose the most basic or most expensive model.
But the Civic is more than a fun-to-drive value. We noted last year how the Honda Civic raised the bar in its class with its attention to detail and world-class drivetrain. That all remains true, but with a year under its belt, we can see just how much the Civic alters the compact car landscape by the fact that there's still nothing quite like it on the road. The Civic sedan looks like nothing else out there, and this year it's joined by equally compelling coupe and hatchback models. And with the upcoming Civic Si, there will be a Civic for virtually every taste.