NMC News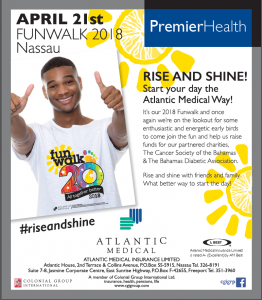 Download your registration form here… Atlantic 2018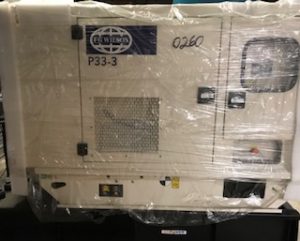 MODEL:
1 x FG Wilson model SAP33-3 Enclosure Genset
37.5kVA / 30.00kW (Standby)
220/127V, 3 Phase, 60Hz
Price includes the following:
Galvanized Steel Canopy (CALG)
Perkins 1103A-33G1
DCP10 Control Panel
Marelli, AC Alternator
Battery Charger
1 X 100 Gallon Single Wall Tank
1 x ASCO 300 Series 3ATSA3200DGC
200Amps, 220volts, 3Pole, Three Phase, 60Hz, NEMA1
Warranty: All gen sets come with FG Wilson's 24 month limited warranty on parts and labour for defective parts. 2 Years Standby (500 hours per year) or 1 year on prime duty.
Special price of B$21,089.89 plus VAT $1,581.74, totaling $22,671.63.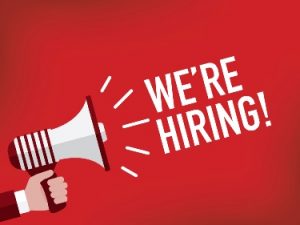 We're looking for a Safety Recall Associate.
Main Area of Focus:
Focused resource dedicated to Safety Recall completion particularly Takata inflator recalls and general safety recalls.
Skill Set:
Competent use of Microsoft Excel, Word and Outlook and some mechanical ability.
Qualifications:
Minimum of C pass in BGCSE English and Maths.
Please send resume and other details in pdf to info "@" nassaumotor.com or you can mail them to Nassau Motor Company Limited, P.O. Box SS-6213, Nassau N.P. Bahamas.