NMC News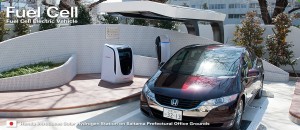 Here is what Honda is doing with fuel cell. More…
Here is what Chevrolet is doing/has done.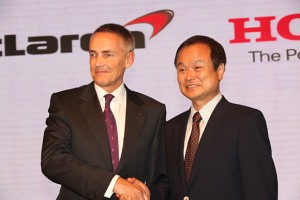 TOKYO, Japan, May 16, 2013 – Honda Motor Co., Ltd. today announced its decision to participate in the FIA*1 Formula One (F1) World Championship from the 2015 season under a joint project with McLaren, the UK-based F1 corporation.
Back in March and April when we introduced two new Chevrolet models (the Spark and Trax) we asked potential clients to fill in a questionnaire about the vehicle they were interested in, and we have a winner.
And that lucky person is…
Ms. Nadia Forbes.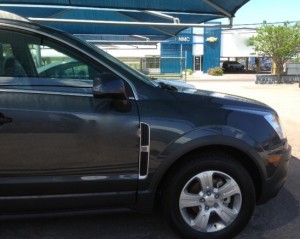 Find out more information here…