NMC News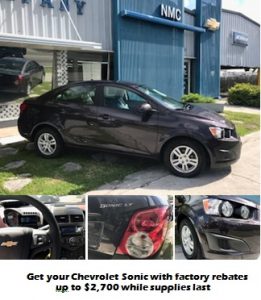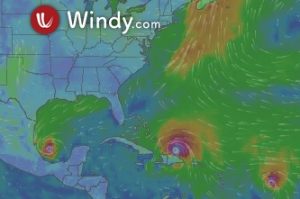 We regret to advise that we closed for business as at 6:00pm, Thursday, September 7, 2017 so our associates might make final preparations to their homes for Hurricane Irma.
As soon as the storm passes and we are able to communicate we will do so.
Let's say a prayer for those that have been so badly impacted by this dangerous storm.
In the meantime everyone in The Bahamas be safe.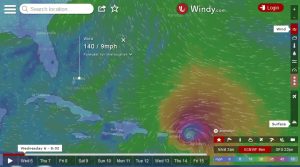 In the words of Creedence Clearwater Revival it, "Looks like we're in for nasty weather" so we're preparing for Hurricane Irma the best we can.
We expect to close Friday afternoon and will more than likely lose communication, but we will alert you as soon as we can when the storm passes.
On its present track some of our islands will get hit pretty hard so we all need to say a prayer for those folks.
Here on New Providence, if the course stays on its projected track, it appears we will feel the effects of the wind and rain, albeit not as strong as other parts of The Bahamas and Florida..
Keep your fingers crossed for us.
Visit Windy.com for further tracking here…
"MEXICO CITY (Reuters) – NAFTA negotiators discussed rules of origin on Monday as the Trump administration's expected demand for U.S.-specific automotive content requirements was emerging as a major obstacle to a deal, auto industry lobbyists said.
"U.S. Trade Representative Robert Lighthizer and Canadian Foreign Minister Chrystia Freeland arrived in Mexico City to close out the second round of talks to modernize the North American Free trade agreement on Tuesday along with Mexican Economy Minister Ildefonso Guajardo."
"Autos are expected to be one of the most contentious parts of the talks because the sector accounts for the lion's share of the U.S. trade deficit with Mexico."
Latest investment part of $1 billion outlay at key engineering site
DETROIT — General Motors is doubling the size of its design studios as part of a previously announced $1 billion investment and renovation of its global technical center in suburban Detroit.