NMC News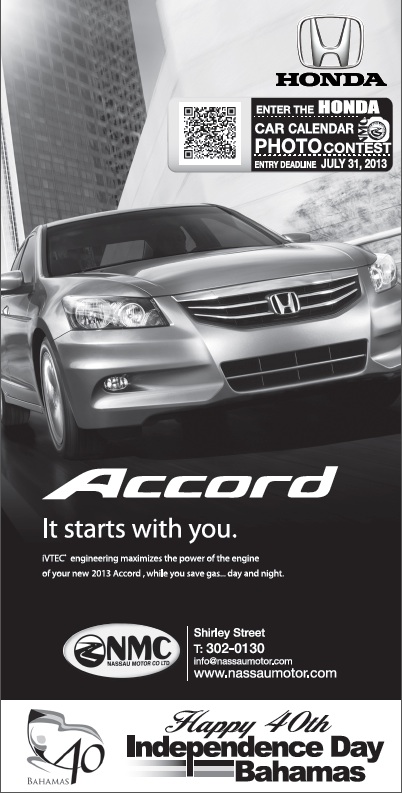 We read the recent press interview with Mr. James Smith, former Governor of The Central Bank of The Bahamas, and thought it might be useful to point out that automotive companies are on price control (vehicles and parts), so have nowhere to increase goods to compensate for this increased cost of doing business with higher business license taxation.
In addition, auditors have informed us that there are limited means to "legally minimise" taxes as suggested.
It might also be of interest to note that as companies with a high turnover and minimal profit like the automotive industry, the Business License Tax comes directly off the bottom line. In some cases the new taxes will amount to more than net profit, without drastic measures that might include layoffs, salary and benefit cuts etc. Measures many automotive firms have been avoiding as good corporate citizens. Could closure be far behind for some struggling enterprises?
New vehicle sales, the industry's bread and butter, dropped 62% in 2008 and most of us have been struggling to recover ever since. There are two retailers that are currently enjoying good levels of sales, so they might still remain profitable after paying the additional taxes, but as the old saying goes, the wind does not blow in the same direction all the time.
Obviously if taxes were applied on net profit rather than gross sales this would be a more reasonable approach.
One final point. The industry has been hit with the double whammy of increased import taxes on fuel efficient vehicles which might have a further negative impact on sales.
We are hopeful that some rationalisation will be brought into the revised system that could potentially cause harm to businesses, our associates, and by extension the economy.
BAHAMAS MOTOR DEALERS ASSOCIATION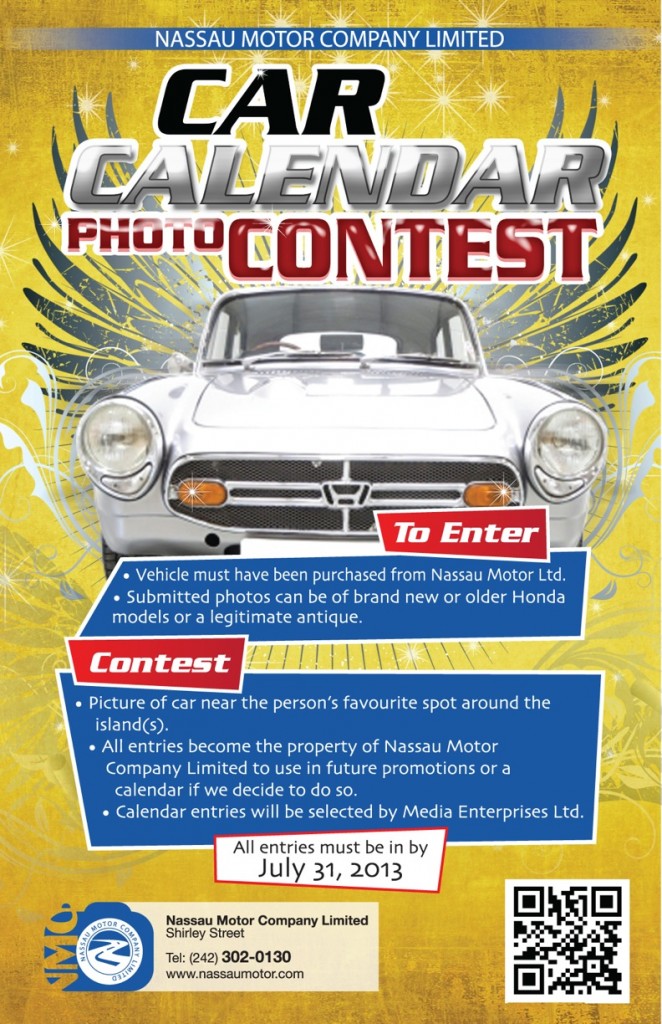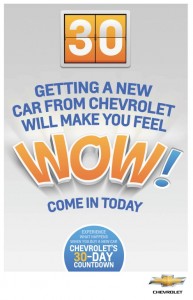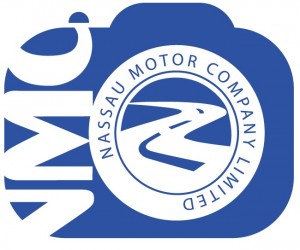 Click here… or on the image at the left to enter.
NO PURCHASE OR PAYMENT NECESSARY TO ENTER YOUR PHOTO
Eligibility
1. Each entrant is responsible for ensuring that he or she has the right to submit the photos that he or she submits to the contest per these rules.
2. If people are included in a submission, the entrant is responsible for obtaining the necessary releases from the individuals depicted, and must be able to provide copies of those releases to NMC.
3. Contest is open to anyone over the age of 18, except employees of Nassau Motor Company its agents, Media Enterprises, and the immediate families of such employees.
4. Captions must accompany all submissions, and should include the subject of the image, the location the image was taken, and the name and address of the photographer.
5. Each photo must be submitted electronically, via Facebook, Twitter or Instagram.
6. All entries will be published on our contest photo page and will become the property of Nassau Motor Company.
7. Judges will select 12 photos (the contest's finalists) for publication in a 2014 calendar to be printed and distributed by NMC. A grand prize winner and runner-up will be selected from the finalists.
8. The decision of Nassau Motor Company/Media Enterprises is final.
9. Deadline for submitting entries is 11:00 pm Eastern Time on July 31, 2013.
10. To ensure eligibility, entries must have a resolution of 6 megapixels or greater, to be made available upon request. Images that do not meet this standard can still be judged, but may not be honoured as a finalist in the competition if the photographer is unable to provide the proper resolution when asked. For example, a photograph taken with a 6-megapixel camera set for the highest resolution and best quality produces images approximately 2832 pixels by 2128 pixels, which are acceptable under the rules (2832 x 2128 = 6 million).
11. Finalists will be announced on or before August 31, 2013. The grand prize winner and runner up will be announced in early January 2014.
The contest is open to ALL photographers at least 18 years of age, except employees of Nassau Motor Company its agents, Media Enterprises, and the immediate families of such employees. The contest is open to all participants regardless of residence or citizenship.