NMC News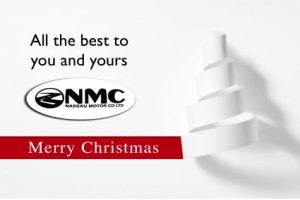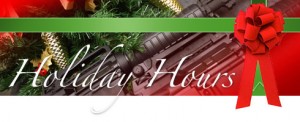 Christmas Holiday Hours
Tuesday, December 24, 2013 – Closing at 2:00pm
Wednesday, December 25, 2013 – Closed
Thursday, December 26, 2013 – Closed
Friday, December 27, 2013 – Open as usual
New Years Holiday Hours
Tuesday, December 31, 2013 – Closing at 2:00pm
Wednesday, January 1, 2014 – Closed
Thursday, January 2, 2014 – Open as usual
We take this opportunity to thank you for your patronage during 2013 and we look forward to serving you during 2014.

Click on the image above (or here…) to visit our site.
Our associates will be at Cable Beach & Thompson Boulevard Branches to help you get into your shiny new ride.