NMC News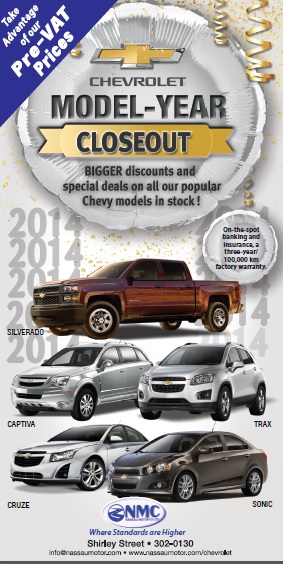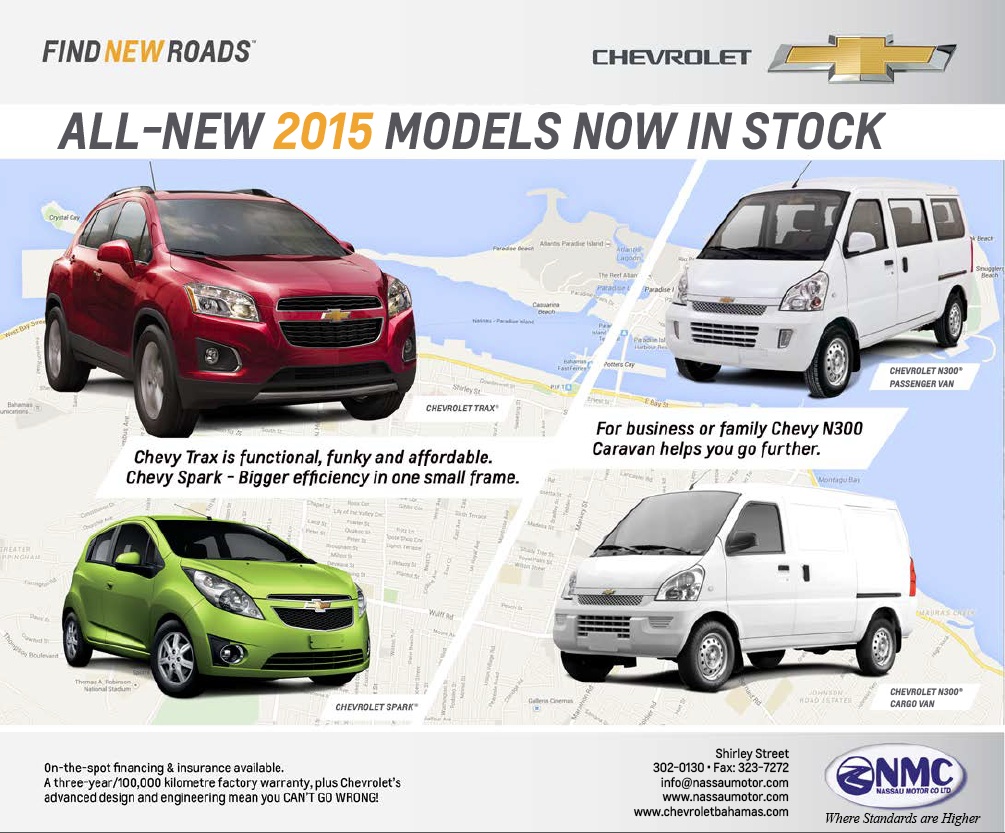 We have had a couple calls about the recent airbag recall announced in the United States.
If any of the vehicles sold to us by Honda are affected we will be advised as quickly as possible with a solution so we can inform our clients.
For those people that bought units directly from the United or elsewhere, please contact your dealer directly for advice.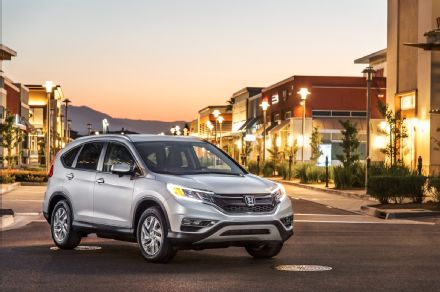 "Some years, a vehicle wins our calipers almost unanimously. This year our jury entered the final discussion split almost down the middle. After two hours of contentious debate, the CR-V's stellar value, engineering, and safety features combined with the cheerful way it performs its intended functions earned Honda the win. Arguments such as these tipped the balance: "The CR-V shows you don't have to lose the fun factor when buying something economical," said Lago. "A careful rework of a best-seller, executed with typical Honda thoughtfulness," echoed MacKenzie. Score another win for redemption."
Read the entire Motor Trend article here…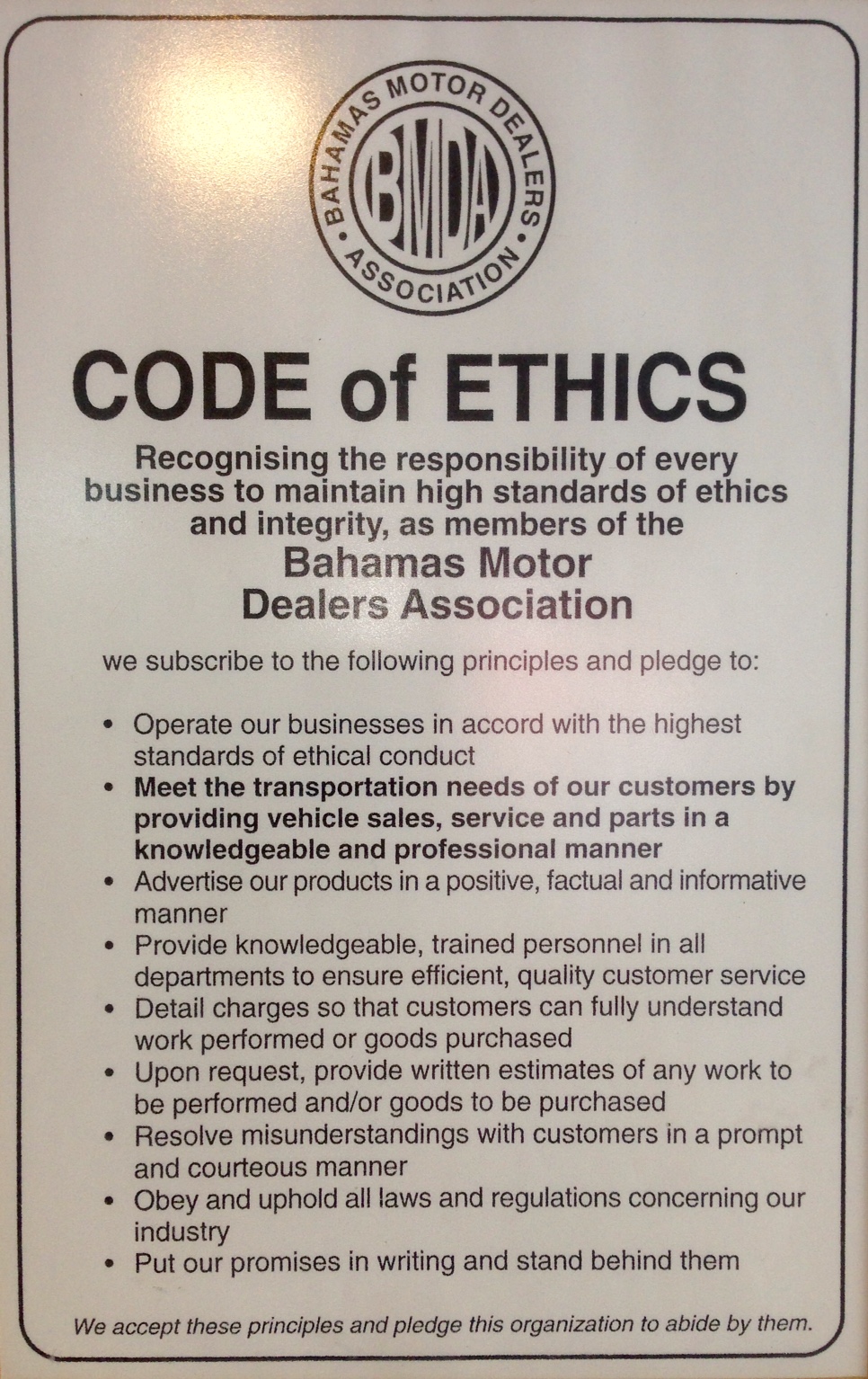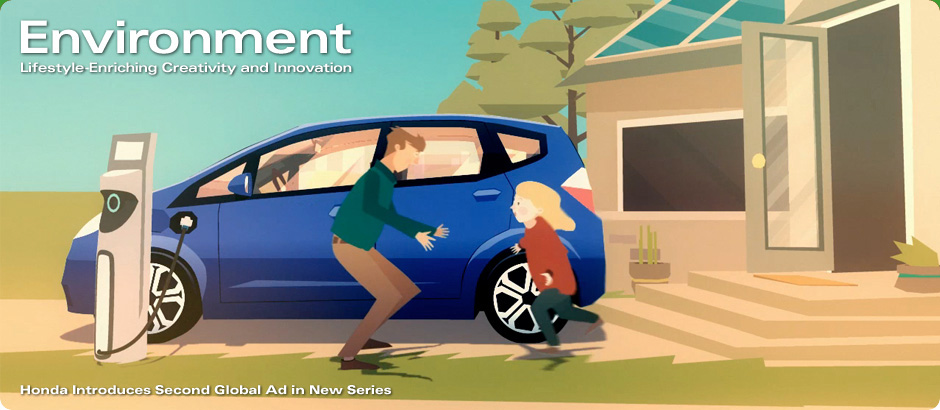 "TOKYO, Japan, October 15, 2014 – Honda Motor Co., Ltd. announced that it has earned a perfect climate disclosure score of 100 in the CDP Global 500 Climate Change Report 2014, which analyzes the initiatives of the world's 500 largest companies in addressing countermeasures against global warming and the disclosure of information regarding greenhouse gas (GHG) emissions. With the perfect disclosure score, Honda was listed as one of the companies in the CDP's "Climate Disclosure Leadership Index (CDLI)," which names the world's most advanced companies in the area of disclosures related to global climate change, for the fourth consecutive year.
"Earning a perfect disclosure score indicates that Honda was recognized for its commitment to proper disclosures and the ability to utilize its climate data in making corporate decisions toward the realization of a low carbon society.
Learn more about Honda's envrionmental efforts here…