NMC News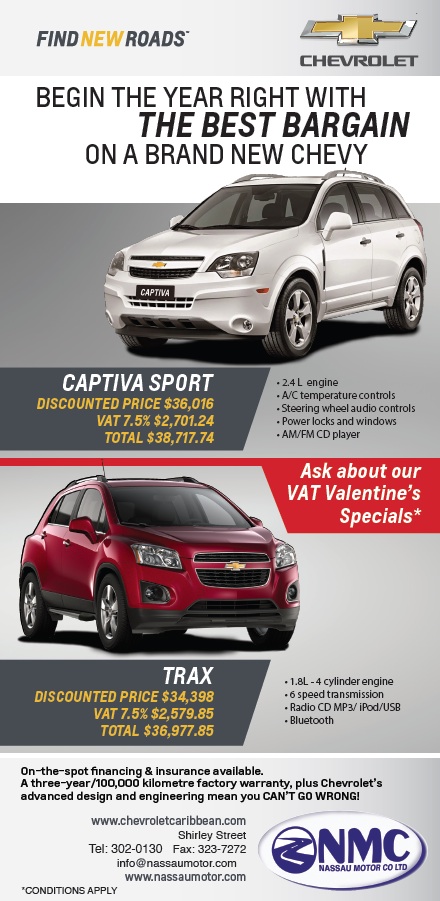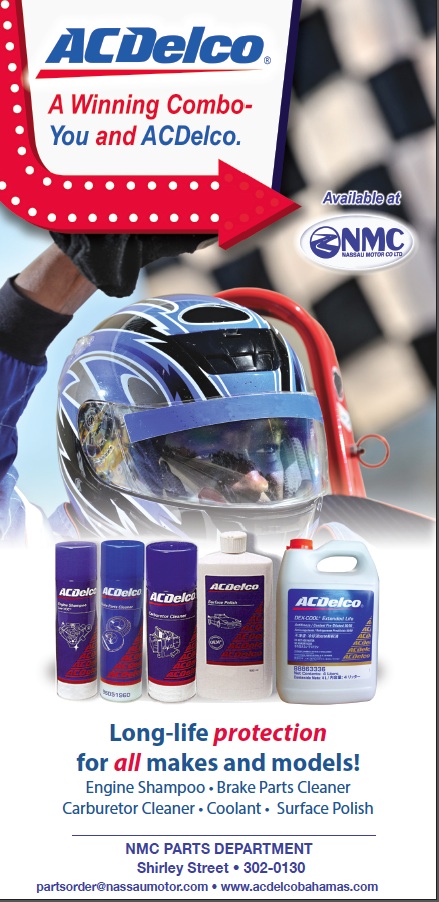 Also, ask about our Valentine specials on select models with Scotibank!
Download your 2015 Honda Fit brochure here…
Some restrictions apply.
Our limited supply of 2015 Chevrolet Colorado diesel should be in soon.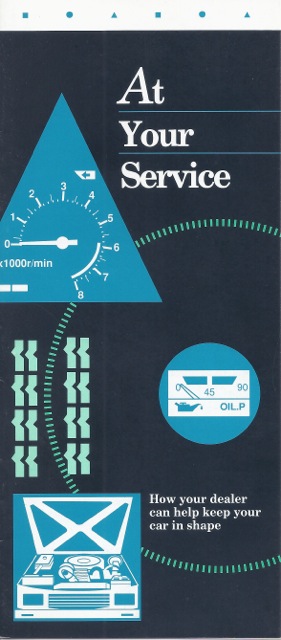 We stumbled across this helpful brochure, published by the NADA (late 1990's/early 1980's), and thought it is still useful for our clients and visitors to our social media outlets alike.
Download a pdf by clicking here…
Please let us know if you find it useful.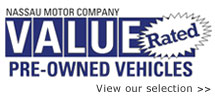 Check out our "Value rated Pre-Owned inventory here…