NMC News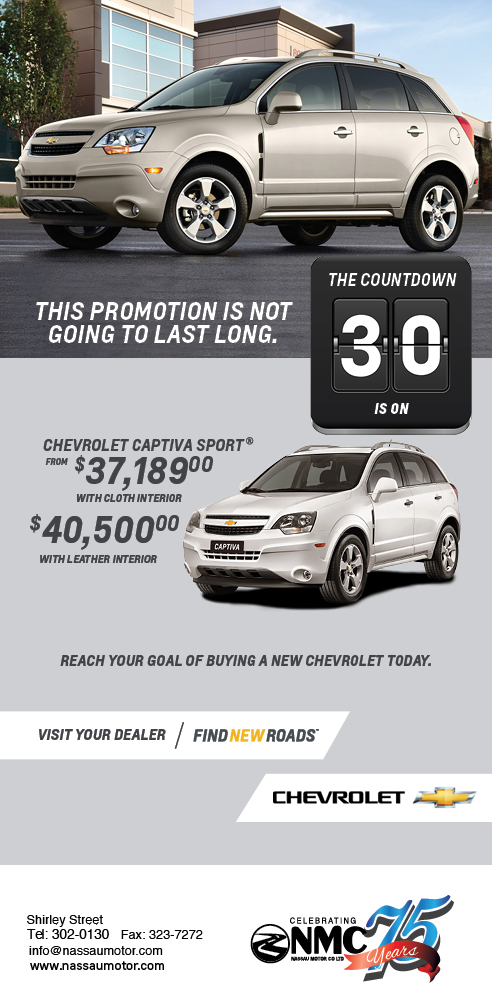 July 7, 2015 – Honda has set a new GUINNESS WORLD RECORDS title for 'Lowest fuel consumption – all 24 contiguous EU countries (all cars),' recording an average 2.82 liters per 100km (100.31mpg) over 13,498km (8,387 miles), in a 25 day drive across all 24 EU contiguous countries.
Stop by and check them out.
We might even pay the Value Added Tax for you if you buy one.
Click here… for details.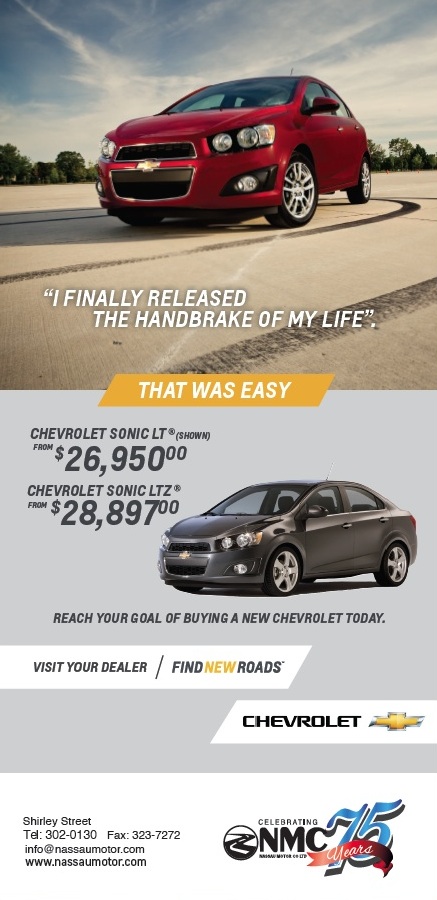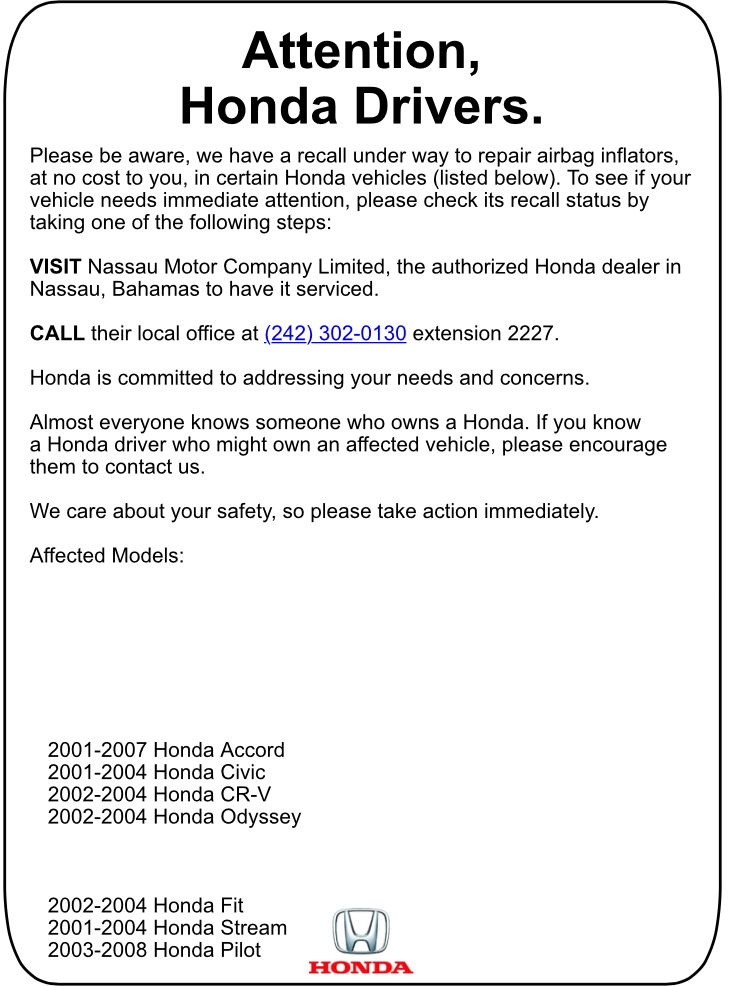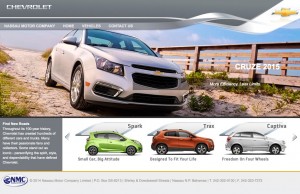 "The Chevrolet Cruze goes beyond your typical compact car. Its modern styling on the exterior hints at the ground-breaking vehicle inside — one so efficient, so safe and so technologically advanced, it redefines the category."
Stop in for a test drive and we'll pay the VAT for you.