NMC News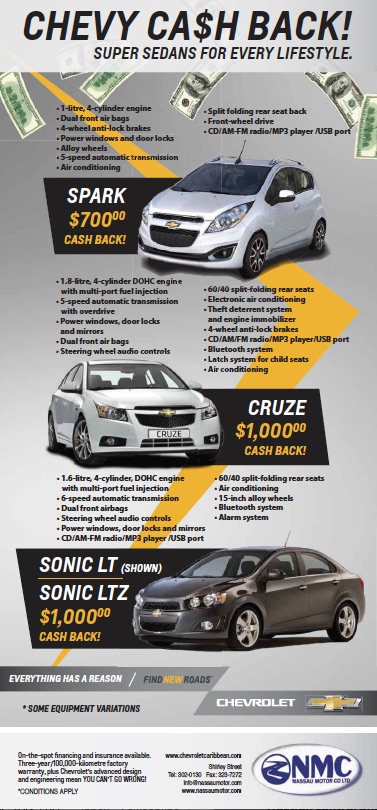 Five Honda models have been honored with six "Best Cars for the Money" awards by U.S. News & World Report. The 2016 Civic was named "Best Compact Car for the Money," the 2016 Honda HR-V was named "Best Subcompact SUV for the Money," the 2016 Honda Odyssey was named "Best Minivan for the Money," the 2016 Honda Pilot was named "Best 3-Row SUV for the Money," and for the second year in a row, the 2016 Honda Fit was named both "Best Hatchback for the Money" and "Best Subcompact Car for the Money."
"Honda is committed to building vehicles that bring joy to our customers and ultimately deliver long-term value," said Jeff Conrad, senior vice president and general manager of the Honda Division. "Quality and value for money are key attributes customers expect when buying a Honda, and these awards recognize the brand's ongoing fulfillment of that promise."
The "Best Cars for the Money" methodology combines quality and value data into a composite score. Within each of 21 award categories, the vehicle with the highest score is named the "Best Car for the Money" in that category. Quality is measured by the overall score a vehicle achieved in the U.S. News car rankings at the time the awards are published. The rankings, updated monthly at www.usnews.com/cars, compare cars on the basis of safety, reliability and a consensus of industry experts' opinions. Value is measured by a combination of a vehicle's five-year total cost of ownership and the average price paid for the vehicle at the time the awards are published.
Visit the following to learn more:
Fit
Accord recognized more than any other model in the magazine's history
TORRANCE, Calif.
For a record 30th time in the 32-year history of the award, Car and Driver magazine has named the Honda Accord to its prestigious annual list of the 10Best Cars in America.
"Do something special once, you might be called lucky. Do something special twice, you start to build some credibility. Do something special 30 times, like the 10Best Honda Accord, and you've accomplished something truly extraordinary," said Jeff Conrad, senior vice president and general manager of the Honda Division of American Honda Motor Co, Inc. "Earning a record thirty 10Best awards from Car and Driver demonstrates Accord's enduring values of advanced fuel efficiency, safety and fun-to- drive performance all built on a foundation of incredible quality and reliability."