NMC News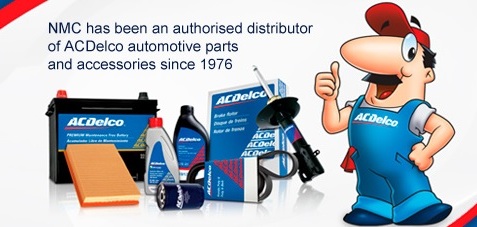 A 700-horsepower electric drag racer
"Two years ago, Chevrolet used SEMA to reveal the latest COPO Camaro, a factory-built drag racer packing a supercharged LSX-based 350 engine good for 580 hp. Chevrolet also offered its drag-racing Camaro with your choice of two other naturally aspirated options—a 410-hp 6.2-liter V-8 and a 470-hp 427-cubic-inch V-8. But this year, for the COPO Camaro's 50th anniversary, Chevrolet took a different approach. This year's concept car doesn't have an engine at all." More…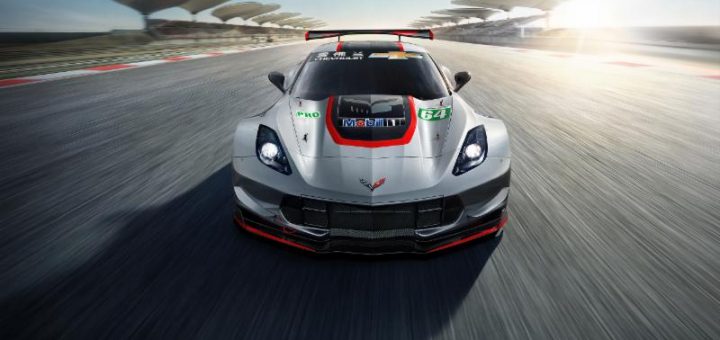 "With the 2018 IMSA WeatherTech SportsCar Championship over, Corvette Racing now has the freedom to turn its attention to other things, such as the FIA World Endurance Championship. That's why the team is packing up and heading to China this month, to run one of its Chevrolet Corvette C7.R race cars (No. 64) at the 6 Hours of Shanghai.
"Today, Chevrolet and Corvette Racing unveiled the flashy new livery that will be worn by the No. 64 car, which was designed to garner attention for Chevy's Redline sub-brand in the Chinese market. We dare say it ought to succeed at that, boasting a sharp-looking, mostly silver color scheme with splashes of red and black."
Read more: http://gmauthority.com/blog/2018/11/chevrolet-racing-redline-livery-revealed-for-6-hours-of-shanghai/#ixzz5VnZTZ4be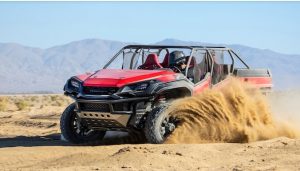 If you don't need to regularly tow a train up a mountain, the Honda Ridgeline is a great truck. It can tow a few thousand pounds, has a decently sized bed, and is comfortable and refined around town.
It's also not the kind of truck you'd think to turn into a desert-runner. And yet Honda did exactly that for SEMA this year with the Rugged Open Air Vehicle Concept.
Read more here…