NMC News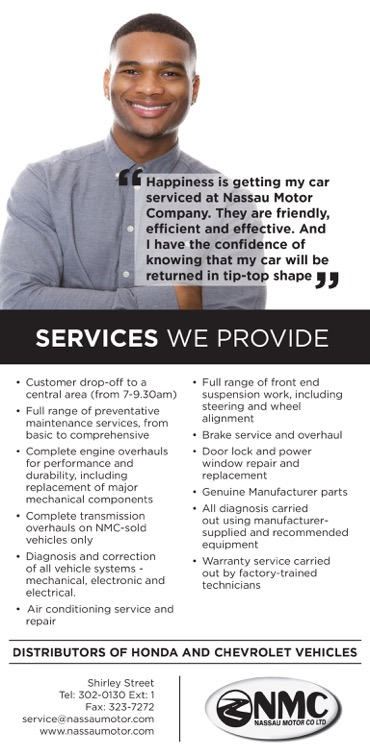 An abrupt start for the third project leader
"Say, Shigehara, would you mind being the project leader for the Birdhouse Project?" It was in October 2014 that Hiroki Shigehara, Principal Designer of Automobile Design of Honda R&D's Automobile R&D Center, was approached by General Manager Yoshikazu Kigoshi. Shigehara, who was moving busily about the office, was flagged down by Kigoshi as they passed.
"He is always that way. He assigns important missions as if we're talking by the water cooler," says Shigehara.
The Birdhouse Project, a joint effort between Hello Woods and Honda Design, invites Honda designers to build birdhouses using wood thinnings from the extensive satoyama land managed by Hello Woods. The birdhouses are then set up in the forest at Hello Woods to provide valuable shelter for birds.
Shigehara knew of the project, but had never participated. Why Kigoshi had suddenly appointed him as project leader was anyone's guess.
"I was concerned. How could I do a satisfactory job leading a project I knew little about, when I barely had enough time for my regular work as it was?" recalls Shigehara.
But there is no "can't" in Honda culture. And Shigehara certainly didn't want to turn down a request himself.
"Why, of course I will," he replied.
Try to keep up! Chevy is the most-awarded car company three years in a row*. Watch to see if you can name all of our accolades.
*Based on recognized industry awards for 2014-2016 year-end totals.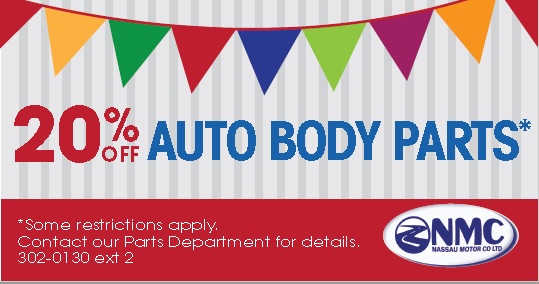 TORRANCE, Calif. – The all-new Honda Clarity Plug-in Hybrid and Honda Clarity Electric will make their worldwide debut at the 2017 New York International Auto Show. The two all-new, electrified Honda vehicles will make Clarity the first vehicle series to offer customers an expanded array of electrified vehicle choices with fuel cell, battery electric and plug-in hybrid powertrains wrapped in a sporty, spacious and comprehensively equipped five-passenger midsize sedan.
The Clarity series is at the vanguard of Honda's commitment to address society's energy and environmental concerns as the company expects significant growth in sales of electrified vehicles. Honda has announced its intention to make two-thirds of its global auto sales from electrified vehicles by 2030.
The official teaser sketch of the Clarity series released today includes the never-before-seen Clarity Plug-in Hybrid and Clarity Electric flanking the currently available Clarity Fuel Cell. As the next progression of Honda's dynamic styling for electrified products, each Clarity variant has a low, wide aerodynamic body with unique design elements. Combined with elegant and advanced exterior styling, the Clarity series boasts spacious interiors outfitted with premium, environmentally-responsible materials. Offering Honda "fun-to-drive" DNA, each Clarity variant provides a smooth, quiet and premium experience, with great dynamic handling plus seamless electric drive torque and acceleration. The Clarity series also features advanced technologies, including Display Audio with Android Auto™ and Apple CarPlay™, and standard Honda Sensing™ safety and driver-assistive technologies.
DETROIT — With more than 2.7 million sold last year, compact SUVs are the largest vehicle segment in the U.S., and customers want passenger and cargo space that fits their lifestyle without compromising on fuel efficiency.
That was the task for the Design and Aerodynamic teams working on the shape of the all-new 2018 Equinox: to create an all-new compact SUV that is a perfect balance of style, function and efficiency.
"Working closely with the aerodynamics team, we were able to craft a final design that is the ultimate win-win scenario," said Jeff Perkins, Equinox design manager. "Together we reached the aerodynamic goals intended to give the new Equinox an efficiency-enhancing edge on the highway with the sculpted look and cargo space we set out to achieve."
Read more here…